At APS we pride ourselves on providing the absolute best PCM recalibrations in the business for maximum power potential and seamless drivability. We have the highest capability to produce quality calibrations in the area stemming from our staggering amount of components to datalog an increased number of parameters using aftermarket and OEM auto manufacturer equipment. Our equipment includes the GM TECH2, Chrysler DRB3, FORD MCS1, among several other aftermarket diagnostic devices and lab scope for precision recording.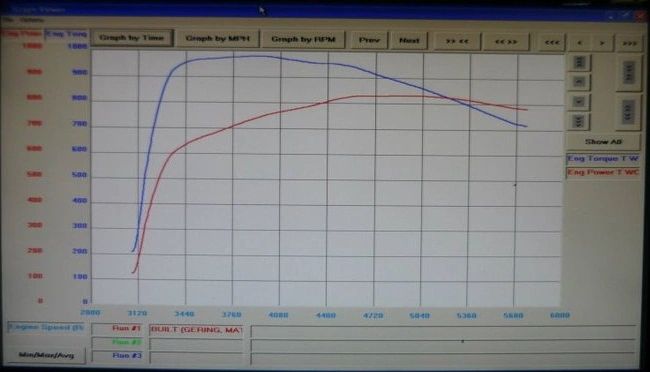 Our performance dyno tuning is performed on a Mustang 1100SE dynamometer. The Mustang 1100SE is a load bearing eddy brake dynamometer which provides the ability to properly calibrate engine control systems in real world conditions because the load on the drivetrain is the same on the dyno as the actual vehicle. The dyno software calculates vehicle weight and aerodynamic resistance to apply those calculations to the load cell. This dyno has the ability to brake and accurately report in excess of 1,800 horsepower.
For Ford Motor Company vehicle custom calibrations we use Binary Editor, SCT, Diablosport and HPTuners. We can tune your Ford vehicle without the need to purchase handheld hardware keeping the cost to you the customer as low as possible.
For Chrysler vehicles we use Diablosport and SCT custom tuning tools.
For GM vehicles we use Tunercat, HPTuners, Diablosport, SCT and EFI-Live recalibration tools.